Home
Mancelona Regional Chamber of Commerce and all its members welcome you to our community. Mancelona is located in the northwest region of Michigan's lower peninsula, in beautiful Antrim County.
We have SNOW! Finally, enough snow for great skiing, snowmobiling and snowboarding!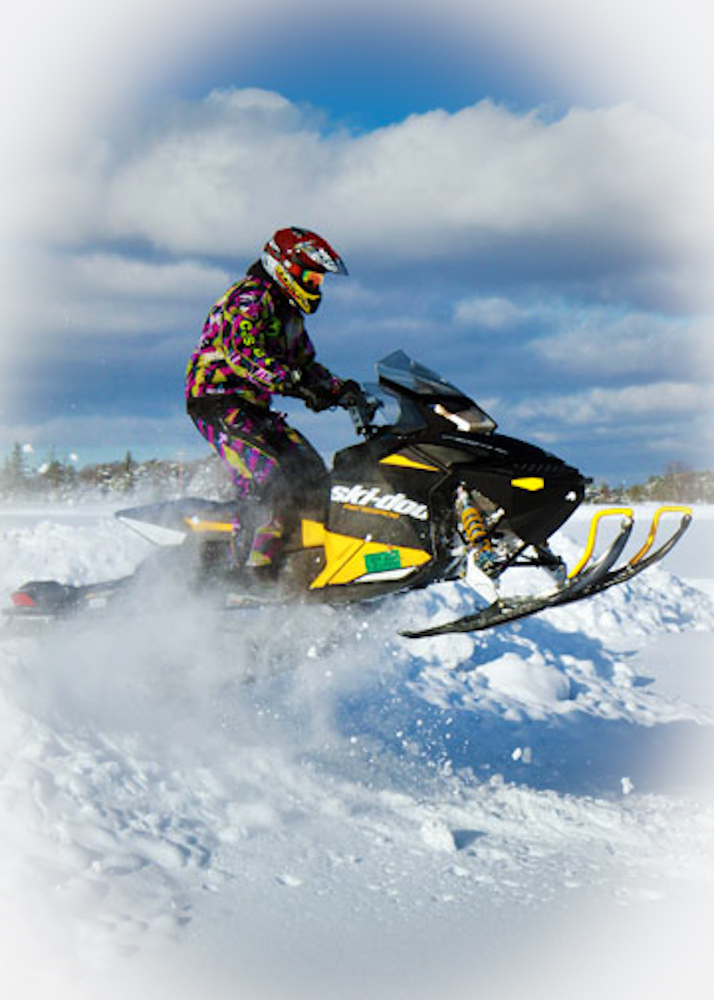 SNOWMOBILE / LINKS:

Antrim County Trail Map
Groomer Report - Please see Jordan Valley Trails Council on Facebook
or At This Link (Please scroll to the 2020 updates)
SKIING - Visit Shanty Creek Website for Ski Conditions
WHITE PINE STAMPEDE JUST AHEAD!
The annual White Pine Stampede is set for February 1, 2020. White Pine Stampede is a 50K, 20K and 10K point to ponit cross country ski race. Join the thousands who have skied this event on professional grommed trails, winding through the more picturesque landscape of northwestern lower Michigan. Starts at Mancelona High School, ending at Shanty Creek Resort in Bellaire. Mancelona Chamber of Commerce is a proud co-sponsor of
this long-running event.
NEED ASSISTANCE WHEN VISITING? For more information call the Chamber of Commerce - 231-587-5500 or This email address is being protected from spambots. You need JavaScript enabled to view it.
Check our community calendar of events for a listing of events taking place in and around Mancelona. Come on up, come visit, explore the area, and have a relaxing time. The local Chambers of Commerce are eager to answer your questions and proud of their communities. Let us know how we can help you! Mancelona: 231-587-5500, and Bellaire: 231-533-6023.
ABOUT OUR SITE
Our Organizations and Links is a directory of the most frequently requested numbers. For a comprehensive membership directory, including non-profit organizations and the church directory, visit the Membership Directory link. We look forward to your visit. Please, contact us if you have any questions about the area. We are always happy to assist!